Rejection Therapy: Sell more by getting more comfortable with 'no'
Losing the fear of rejection takes time. It relies on changing how see rejection, preparing for it and reflecting on it. And lots of practice.
Being OK with rejection is important for businesses
Running a business involves hearing 'no' a lot - from prospective customers, staff, suppliers and everyone in between. Learning to live with the fear of 'no' is like a superpower. It gives you the confidence to ask for more - more customers, more savings and even more fun.
So, how do you learn to be OK with that horrible feeling before you ask for something? I discovered the idea of rejection therapy from the innovation community. Jia Jiang, a Silicon Valley founder, made the idea popular in his tedX talk on 100 days of rejection. He realised that as a start up, he needed to learn to live with rejection for his business to grow. It's often mentioned that venture capitalists are far more likely to fund a business if the founder has previously failed.
Wanneroo Business Association members sharing 'why' rejection is important for their businesses at a recent Ignitzee business workshop
Rejection: success or failure? It's about perspective
Learning to be comfortable with 'no' is about changing how you see rejection - success or failure? Changing how you see rejection is about:
1) Seeing 'the ask' as a numbers game > you'll get a yes eventually
2) Thinking about 'no' as an opinion > not everyone will think the same
3) Them, not you.
Check out Jia Jiang's request for a burger refill >> was that a success or failure?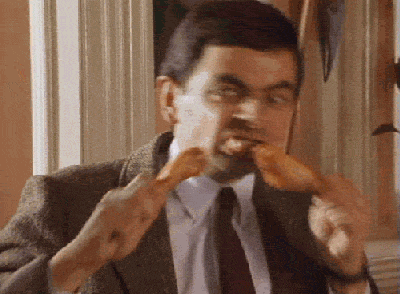 "Rejection is like chicken – it's either yummy or yucky depending on how you cook it" - Jia Jiang
A good request is planned
Asking a random stranger to borrow $100 is probably not going to work. The best pitches:
* Acknowledge doubts early
* Explain why they are asking > making a human connection
* Offer alternatives (how about $50???)
* Are delivered quickly
You can fight the fear of asking
The key ways that you can fight the fear of 'no' are to:
* Stay focused on your 'why'
* Use affirmations to remind yourself of your value when others might not see it
* Reflect on how you'll feel if you don't ask
* Have a plan for celebrating success
Listening to 'no' is what grows your business
Reflecting on each 'no' will grow your business > what do you need to change to get to 'Yes'. Think about:
* Are you asking the right people?
* Are you asking for painkillers or vitamins?
* Are you being kind to yourself?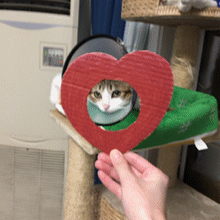 Finding a rejection therapist
For most of us, losing the fear of rejection and learning to be OK with 'no' takes time. It's not a skill that happens overnight.
Need to stay accountable to your sales goals? Check out our group coaching sessions with The Exchange Collective.
Not sure how to make *it* happen? Check out our business coaching and online accountability buddy.